Unspeakable Memories
February 8, 2009
No need for dignity in a place of wickedness, and misery'
I said, 'I am going to make it on my own.'
A strange, distant voice once dared to survive
Refused to surrender to these normal murderers.
With the tender limbs of a child, I was now grown up
Unspeakable memories can't be told
About the poison and dread and cold.
No one could walk or look alive.
Oh, I wanted to reach for the sun,
and tell of my fate worse than death
A young man might cry for me in the ghetto, bring a stretcher
Who was he? And who was I?
Any moment in an unknown destination kept added grief'
Mother was lost, a safe place, too
The fate of leaving had a very special meaning because it
Belonged to the living.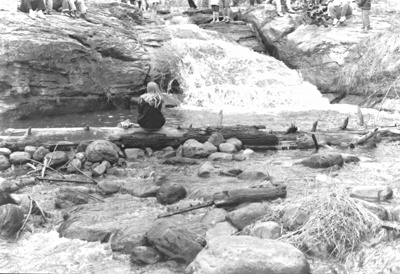 © Andrea E., Phoenix, AZ