My Favorite Things
January 30, 2009
Here are some things that I like quite a lot
I will name them right here on the spot
I like pigs and dogs and beautiful flowers
Big purple butterflies and nice warm hot showers
School work and reading
And bright friendly greetings
Soft, fuzzy blankets and colorful pictures
The tweeting of Pooky and kittens purrs
Brightly wrapped gifts and sweet smelling candles
Nutcracker men that sit on our mantle
Soothing music and pretty silk dresses
Feathery dusters to clean up the messes
Amusment parks
Shopping carts
And best of all!
I like shopping at the mall!
There are so many things that life has to deploy
So sit back relax and enjoy!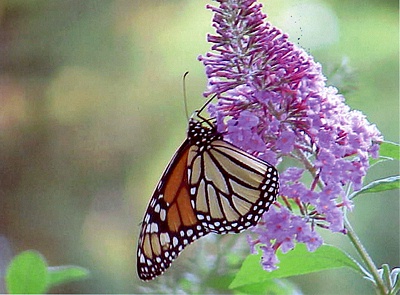 © Nathan P., Scotch Plains, AZ