Nothing Left
July 30, 2015
How sweet would be the kiss of death,
How soft the embrace?
How soothing the eternal darkness,
How soon till I see your face?
When does the suffering end,
When does the pain stop?
When will I finally breathe,
When will I reach the top?
Where do the demons hide,
Where do they prevail?
Where is the light I search,
Where does this boat sail?
What is there left to give,
What is there left to take?
What road do I choose,
What will ease the ache?
Why does it have to be this way,
Why fight when already lost?
Why take a chance now,
Why pay the crippling cost?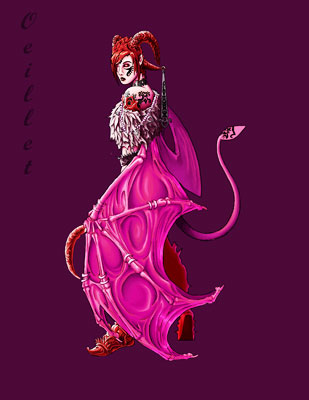 © Raul R., Monte Vista, CO