Canopy of Wings
January 11, 2009
His white-knuckled hands grip the sides of the pulpit;
The Power and Love of God flow from his mouth.
Some look away, some choose to ignore it.
But through the pews and the rafters
And in the hearts of the faithful it rings.
Above this one shepherd a canopy of wings.

A small congregation hidden in a basement,
Their oppressors many and enemies great.
Still the Spirit dwells among this small flock.
For in their suffering, they find great joy.
With grateful hearts, they lift their voices and sing.
Fluttering over them, a canopy of wings.

Tears stream from her eyes, wet her cheeks, soak the pillow-
There are cuts on her arms, both faded and new.
Bound by the pain, the sadness, the lies;
With new hope, she throws down the knife
Crying out to Jesus she repents of her sins.
Dancing for joy, a new canopy of wings.

A child kneels by his bed, his head bowed in prayer.
His tiny hands folded, his eyes tightly closed,
Young thoughts wandering, making little sense.
Still too small to yet understand.
Yet over this one small child of God on his knees,
Intently listening, a canopy of wings.

An elderly woman, a warrior of the church,
Is fading, her last moments slipping away.
She lived a full life, and now it's ending-
She smiles upon her Lord's face.
Though her body is placed in a solemn coffin,
Her soul is joyfully borne on a cnopy of wings.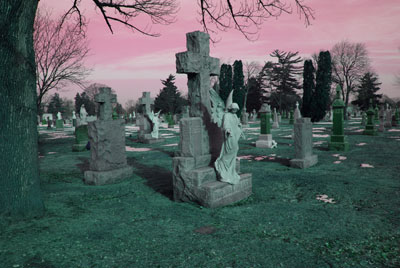 © Lauren M., Avondale, AZ