I Still Do
December 11, 2014
Hearts are swollen,
Tears are a constant flow.
People are mourning,
But it's all just for show.
Clad in black,
I sit on the last aisle.
Waiting for this to end,
I sit still and quiet.
My hands are folded,
My eyes are dry.
My chin is up,
You won't hear me cry.
I'll give you a rose,
Just so they know I care.
But I know that you know,
Because I was always there.
It makes me angry,
to see then cry.
They didn't know you,
How could they, when they didn't try?
And yet they are here,
Saying that they loved you,
And I sit quiet,
Because I still do.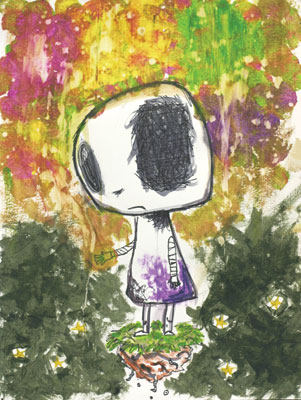 © Ashley W., Port Charlotte, FL