When a turkey flies
December 5, 2014
One man with a cane,
A bottle of wild turkey in the other hand.
He owned a lot of land,
And lived on a dead-end lane.
He always worked hard,
With eight children running in the yard.
He sang and played the banjo, all night long,
That's when living country wasn't wrong.
His children became older,
And that's when he told her,
He loved her still and it should be known
And now they will live alone.
He told stories galore,
And we will love him ever-more.
Now he lyes in the land
With wild turkey in hand.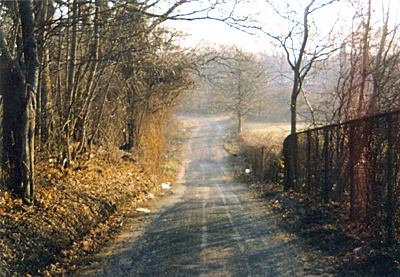 © Cameron C., Milford, CT