Eva's story
November 25, 2014
Eva
Once there was a girl who was loved,
 but she didn't know it.
Ever since she was young, the girl, 
Eva was her name, had been hit.
Never knowing 
how to make it stop,
She decided to stop depending 
on the clock,
Eva thought death
 would escape her abusive mother, 
And shortly after
 came the death of her brother.
Eva's brother 
By this individual, 
Eva was loved the most.
He couldn't stand her absence
So he turned himself to toast.
Eva's  mother
This person changed Eva's life,
But for the worst.
This physical abuse  
Must be a curse.
Eva's  father
A person who was never around to see Eva.
He took off when Eva was one, her brother four,
He never heard her cry when her mother beat her.
He left them all alone with unthinkable torture.
Eva's friends
There were only a few
She could call her friend,
But they made fun of her
And certainly didn't help in the end.
Eva's tool
A .12 gauge in the drawer 
of a barely used desk.
She takes it out,
The trigger does the rest.
Reactions
Besides her brother,
Nobody in her family cared.
But her friends were stunned,
They didn't realize her despair.
Eva's story ends here.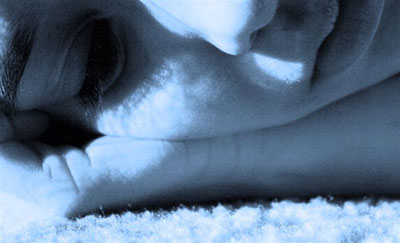 © Paula B., Katy, TX