Weaving Threads Of Hope
December 30, 2008
Silence can be loud as thunder and keep one's sleep away.
It can make a soul lay praying to see the break of day.
It always seems to bring memories of cold, dark, lonely nights,
When their scent hung heavy of times you held them tight.

A fire still burns inside you, but made of different flames,
They singe and pain the heart filling it with blame.
Even as you ache, your mind weaves threads of hope,
Making tiny strings seem strong as corded rope.

Grief of true love's passing does not always end with death,
Often it hurts worse than had they taken their last breath.
Dead lovers don't come back each day to tell you they are gone
And though their memory stays, you one day can move on.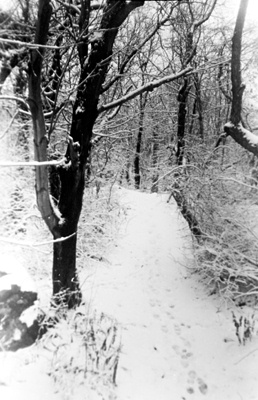 © Kelley C., Marblehead, MA