Change
December 28, 2008
Change.

Tree's used to stand tall,
Now they fall to our feet.
We used to take only what we needed.
But now we take what we don't.
Love used to be powerful and selfless
But now it's just a word that's abused and misused.
People used to eat just enough, and hope for better times.
Now we eat more than enough, and complain, while there are so many going without meals tonight.
We used to believe in change, when we shouldn't have
But now we let our faith crumble to our feet when we need it the most.
We used to love,
Now we lust.
We used to care.
Now we ignore.

Is this really the change we used to look forward to?
The change we used to pray for?
I don't think so.
Its time for a better change.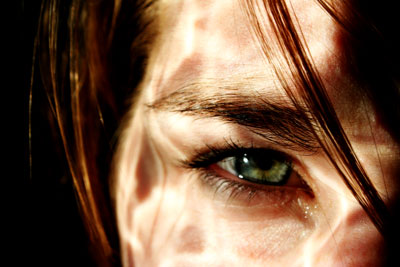 © Monica L., St. George, UT