Face Flushing Pink
November 9, 2014
I don't know if I'm going crazy
        Or I'm just getting lazy
But all I know is that my vision is getting hazy
        And I think someone just tased me.
I don't know about you
       But I don't think any of this is new
Because I know you feel it too
       Maybe this is all over due.
Please tell me what you think
      Or if you have the missing link
Because I feel my face flushing pink
      And everything we do seems to be insync.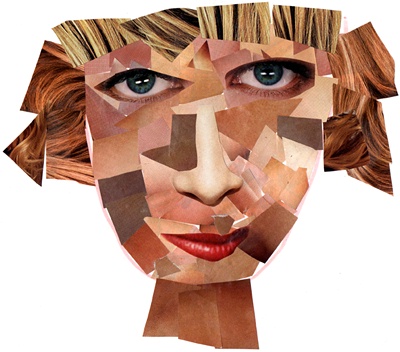 © Maghan D., Athens, AL