the end of tomorrow
October 22, 2014
You feel sin.
Like the prick of a pin.
You have to bend
Cause you don't know when it'll end.
You may be meek
But your outlook is bleak.
You wait in sorrow
For the end of tomorrow.
You don't know why
You try to cry.
They pick on you till the end
You wonder why it had to be your friend.
You can't take it anymore
Crimson red stains the floor.
As you lie there crying
You wonder where you will go by dying.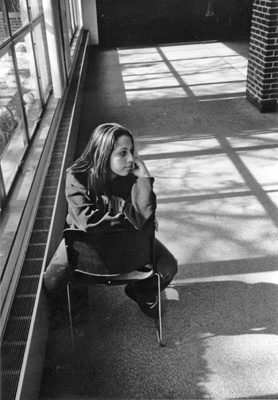 © Leighann E., Westport, MA