School
December 21, 2008
School, School is what I do
soccer, swiming, writing too.
I go to school from 8 to 3
at lunch we got outside and sit by the tree.
I can't wait till summer break,
I also can't wait till my birthday when i get to eat ice cream and cake.
After a long day, i get off the bus, but make a big fuss,
I have to go back to school!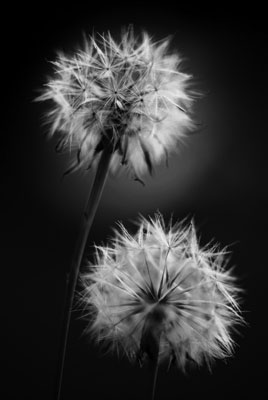 © Daniel H., Durham, NC