My Country 'Tis of Thee, Sweet Land of Obesity
August 6, 2014
My country 'tis of thee,
Sweet land of obesity,
Of thee I sing.
Land of the super-size
Land where all food is fried,
From every mountainside,
Salt everything.
My native country thee,
Land of the sugar free -- Not! --
Thy fat I love.
I love thy calories
And thy carbohydrates
My heart with cholesterol swells
And then explodes.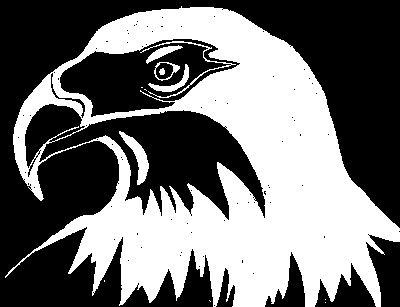 © Matt H., Gulfport, MS