Music...My Remedy ^_^
June 19, 2014
Surrounded by silence.
I pushed the "PLAY" button.
Suddenly silence got broken.
Felt the rhythm and the beat.
Made me feel alive.
Felt the passion flowing through my soul.
The beating rhythm of my heart rhymes with the music chords.
Feeling high above the ground.
Gravity is powerless against me.
Feeling like I'm never coming down.
Flying away from all grisf, sorrow and pain.
Free to be myself!
"Why music?"
Simply because when words fail, MUSIC SPEAKS.
"What is music?"
The one and only opportunity of strength and even audacity.
I can dance around.
I can sing loud.
Nothing else will matter.
Nothing else will be as loud as MUSIC.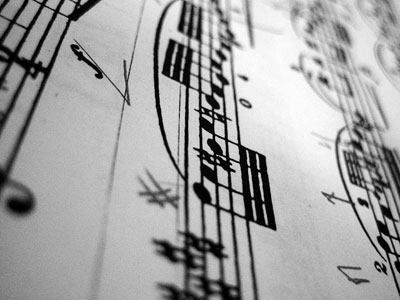 © Kimberly C., Houston, TX