Stranger Smiles
April 21, 2014
I am busy,
I am rushed,
There's so much I have to do.
Something flutters to the ground,
I look up
And I see you.

There you hold
The slip of paper
That I dripped right to the ground.
I can't stop staring at you
While the world
Is spinning round.

I know that
It was nothing
You just helped me on your way,
But I just want you to know
Your smile
Made my day.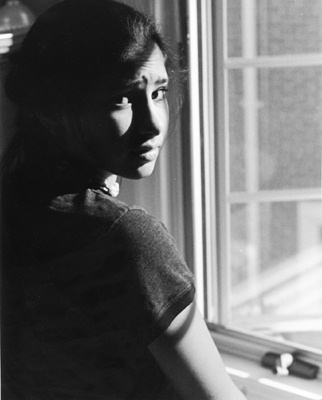 © Jennifer H., Bethesda, MD