When you look into my eyes
March 8, 2014
And when you look into my eyes there's a window to hell. I never said I was an angel, you said it to yourself. Over taken my lies, my love and my rage, I swear I never meant to hurt you but it happened anyway. My soul is turning head is spinning I wish this all would end.
Oh please don't tell me you love me it's not what I need to hear. You thought I was perfect; it's just delusions in your head. Just let me go, you're better off alone. You see what you want to but you don't see the truth.
Oh darling, Sweet darling……my love will be the death of you.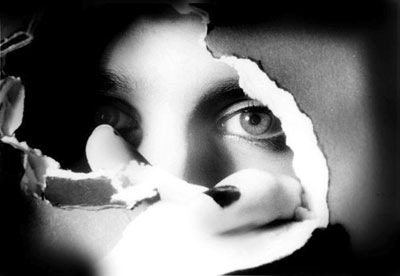 © Tabatha B., Peoria, IL