Hallways
October 1, 2008
The bell rings,
Texbooks slam shut
and doors open
to floods of crowded people.

I jump in,
Not worring about my landing.
Now I'm lost within a pool of sounds.


The talking all around me,
I drown it out.
The shuffling of feet,
it fades away.
The slamming of lockers,
is only a disant memory.

I quietly walk
amungst the noise.
Invisible to all,
espically you.
Maybe you'll see me one day.
But I fear that day is far from now.

Untill then,
I will forever be
the shadow behind you,
silently lost in
a sea of hallyways.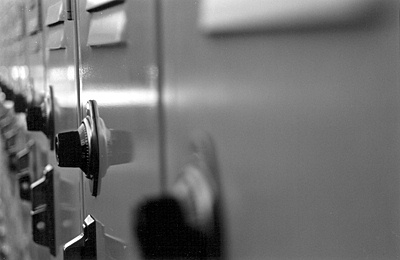 © Cassandra Z., Sunnyvale, CA