Halloween Night
July 23, 2013
The only light is a Jack-O-Lantern's glow
The hanging ghosts swing to-and-fro.
Plastic statues scream with fright
All the hours of the Night.
"Trick or treat," the kids all say
And soon their feelings will fade away.
But the Night will stay long past their days.
Spooking people in many different ways.
The Night will remain no matter what you do.
For if you don't go to the Night, Halloween Night comes to you.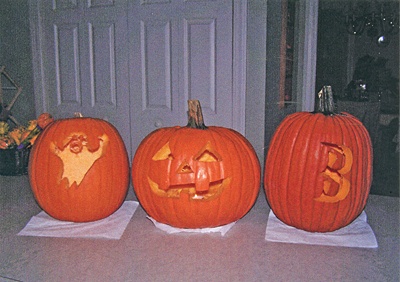 © Jeff L, Milford, CT