Hope for Hope
June 24, 2013
When you feel like all hop is lost,
Unwilling to try and nestled down in despair,
Remember that happiness comes at a cost,
And life can't always be fair.

Have you ever watched a flower bloom?
Slow and steady wins the race.
In other words you have yet to meet doom,
So please, my darling, go dry your face.

There is hope for you still.
Let go of the burden in your heart.
God blessed us all with free will,
Will you begin again? A brand new start.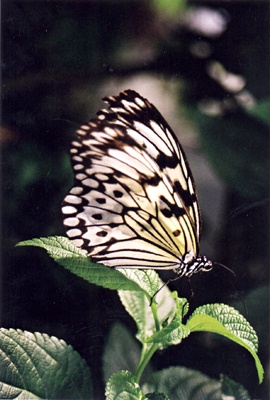 © Courtney G., Rocky Hill, CT