Suicide
January 28, 2013
Vas' Happening?
lots in my life
you may think poetry has to rime
well your wrong im right!
things are happening in my life
my lil bro has tried to kill himself things are hard for me
things are not always easy
my freind is tierd of life.
she tryed to die to
i helped her to see the light
she is fine now
i wish she new i love her
not like that but friendly love
she is my friend and i love her
i wish she new that then.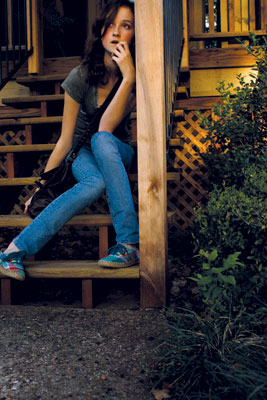 © Alissa H., Double Oak, TX