Deep Inside Yourself
December 6, 2012
Look deep inside yourself
And tell me what you see.
Look past all of your regrets
And past what you wanted to be.
Look past the lies that you've told others
And the lies you've told to me.
Look past what other people said.
They don't matter anymore.
Look deeper, deeper still
And see what you were made for.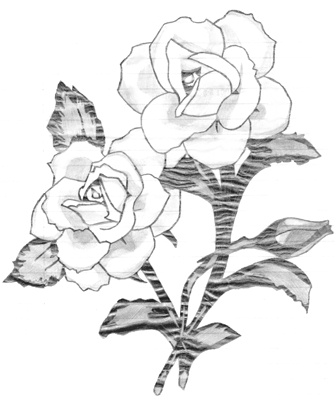 © Christy P., Providence, RI