Through the dark
September 6, 2012
Through the night's shadow,
Through mist and haze,
In the darkest place,
Is the perpetual maze

Each entry, each turn,
Will bring you to a blockade,
For is each turn,
Not a wrong decision made?

When you finally think you are right,
You will just learn,
That you're plane won't take flight.

For life is this plane,
It may fly, but will crash,
Because life is not an easy ride,
You go up and you go down.

And when you go down into the sea,
The ocean's darkness could look bright,
But never let the dark take you in,
Stay in the sky's pure delight.

In your sky birds may sing,
But the sun does not have to shine,
There is no limit to your sky,
There can be darkness in your light.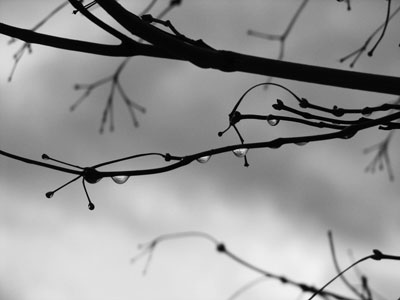 © Carly M., Hopedale, MA