Peeling at the Corners
July 27, 2012
I'm peeling at the corners.
I'm fraying at the limbs.
I'm unraveling altogether;
Unleashing my new skin.

I've been crumpled up like paper:
Exposed, torn, and beat,
And so I'm disposing of my worn out skin
But I'm not slumping in defeat.

My smile has reached far
And my smile has reached wide,
But it has been far too long
Since my smile reached my eyes

Adorned in my new joyful skin
I stand here with pride.
There are no more flimsy smiles drawn
For me to hide behind.

A new page has been turned
And I am happy once again.
It was not an easy battle…
But I've finally reached my Zen.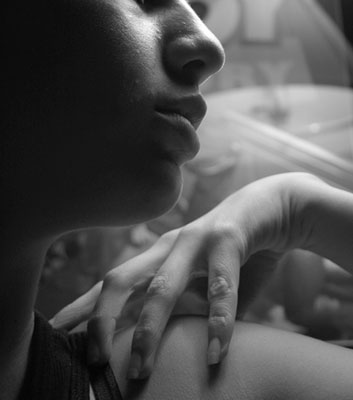 © Rebecca B., Santa Clara, CA