A Harmless Spark
June 8, 2012
Fighting Fire with Fire,
All from the same flame.
Smoke creating a parameter,
Heat burns deeper the shame.

Firefighters come, sometimes in earnest.
Their equipment lies unused.
The gate works all too well,
It's meta immune to the constant abuse.

The smoke alarms quiet,
Only a little smoke remains.
Soon, the city moves on,
Giving up on the aches and pains.

Only tourists notice,
The ash is still burning red.
But eventually they turn away,
As even they think the fire is dead.

The burning embers never die,
But stay heated in silence.
Until enough heat is gathered,
To spark up like violence.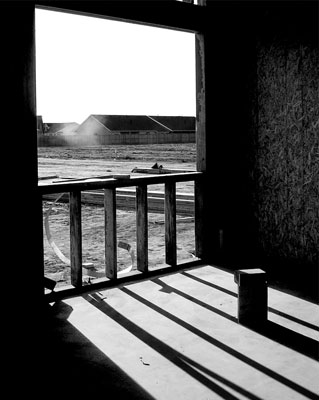 © Angeli B., Visalia, CA