narrative
May 31, 2012
The teacher said
Pick a narrative form and write a narrative poem

That doesn't sound easy, but I'll write it anyway.
I've had a lot of adventure over, my life and with that comes "the first time I…"
I know this won't be promising but, I guess it wouldn't hurt to try.
It was a pretty cold winter night, which means that I was wearing my favorite white jacket. Me, my sister and my cousins were going on a 'skating night' (not the whole night though). We probably waited on that dark, cold and foggy night for about twenty minutes. I've roller skated before but, there was always someone there to help me. Guess I was old enough to do it by myself now. When we got in and got our roller skates I felt bright and happy; because I 'thought' that I could actually do it.
After I got my shoes on and helped my sister with hers, I felt like a warrior on top of a mountain ready to take whatever comes close; I stood up feeling fully loaded. I helped my sister up, wasn't hard for me because I had a heads up before; then took off my jacket and headed to the center stage. People were skating like crazy and my cousin helped me to the center, as I took the first step, I fell down hard! I feel embraced, luckily nobody noticed and my cousin helped me up. But I wasn't going to quit because I fell, which by the way made my imagination on top of the mountain fade
After falling four or more times I pulled myself together and skated perfectly. Then again I was standing on the mountain as the sun started to set.
This is my narrative.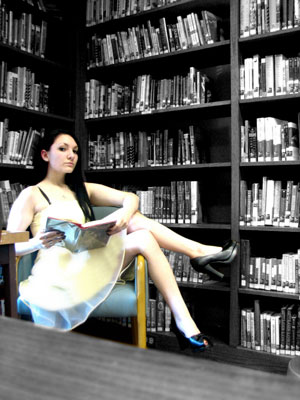 © Jessica F., Bradford, MA