Consolation
May 19, 2012
Writing a letter and a song,
Might right what went wrong.
Drawing a picture of your face,
Keep the memories i can't erase.
Singing songs that remind me,
Bring tears that help unbind me.
Looking at your clothes,
I only wish you were close.
Reading your letter,
Is all that makes me feel better.
I miss you everyday,
Why are you so far away?
I hear your voice,
This was your choice.
I want you back, but i know
In my heart is where you go.
I learn to live on my own,
I am better off alone.
But sometimes i can't do it anymore,
What is all this suffering for?
I know this is good for you,
But What am i supposed to do?
My chest is tearing,
If only knew how you are fairing.
I just want to hug you,
But that's more than i can do.
Did i ever tell you i love you, to your face?
It hurts to be here without you in this place.
Everywhere holds a memory,
What is the cause of this treachery?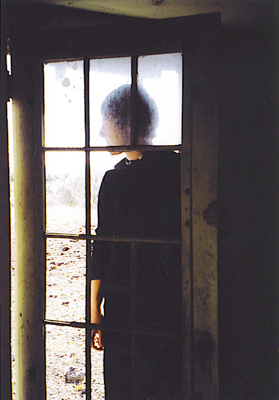 © Lindsay S., Billings, MT