A Vixen's Dance
April 22, 2012
After sunset's song,
Bright stars shiver,
Caught in a whirlwind of demons and glitter.
Devilish men grin, beckon in the night,
Evelyn winks, flirts without fright.
Firelight dances, enhances bright curls,
Girls shudder and avoid,
Hearts atwitter.
I lower my own head, watch through weak lashes.
Just observing, the draker man sighs, and
Kindles his lover's flame.
"Love is forever!" She laughs,
Mincing men's hearts.
Nearer he steps,
Opaque eyes interlocked.
Power exchanged in a single look.
Quickly she turns, A
River in motion,
Simple smile on clever lips.
Try as they might,
Underdogs don't succeed,
Vixens alone, get what they need.
Whispers skim lightly,
X-ing through smoke and fire,
Yearning for a home,
Zealous minded desire.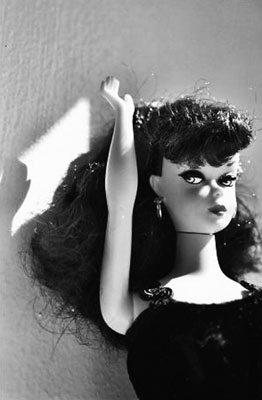 © Carolyn K., White Plains, NY