Falling Memories
April 2, 2012
Memories of a forgotten past
Come rushing in oh so fast
Far away in another life
My struggles full of endless strife

Emotions brighten but also fade
My life's brought right back to the shade
Here in this timeless domain
Will I know joy ever again?

Darkness covers this endless space
Blanketing my heart without a trace.
Distant colors of sun and light
Flow away right out of sight.

Lost and alone as I have been
Fearing to let another in
My life is torn and full of fear
My eyes will never shed a tear

I've lived and lost and run so far
My heart now black as darkest tar
In the void I sit down and stare
Wondering why life is so unfair.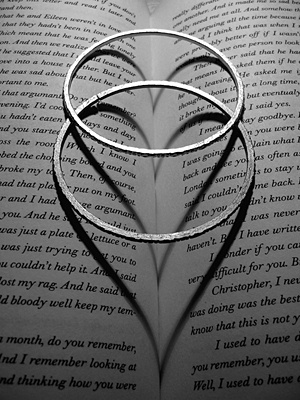 © Julia K., Old Tappan, NJ