Desensitized Generation
April 6, 2012
How does one keep their morals when they're flowing down the drain
You'd built a seive but it's holes offer no refrain
You'd said you'd never lie, cheat, cuss or even steal
But as you live and learn through life these issues you don't feel

If everyones jumping off this cliff we call persuasion
Then why shouldn't I tumble down with my generation?
A lie's a lie, a word's a word, to cheat will get me Yale
After all we all know a liar never fails

To deceive is to get success faster than the others
It's digusting to justr sit and watch as we shame our mothers
We all appear as angels as we walk around the home
But when we're running out tonight we're drinking to the foam

We're hopping straight into bed with people we don't know
We may not be a seamstress, but these secret lives we sew
Why aren't our morals present when we really need them most?

Better take the bread out the oven kids..

Cause at this rate,

We're toast.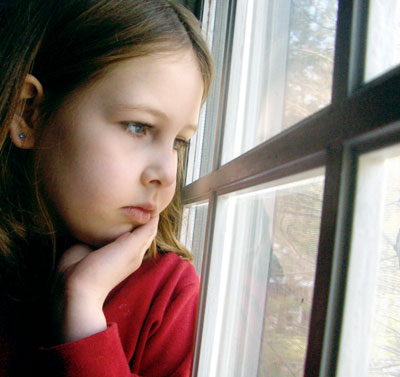 © Dana D., Gansevoort, NY