Rumored Scandal
April 4, 2012
Right and left, everyone stares. Understand, I didn't do what
Most here think I did.
Obscured lies have oppressed the omitted truth.
Reversed to make me the transgressor
Every hallway in this school is filled with whispers
Directed at me and the false sin. She told all she saw I took him from her,
Called me names so corrupt I cannot convey.
And yet, he came onto me.
No one believes it, though.
Death would be a relief from the torture.
All I want is to disappear and to Lock out the accusing, hateful voices.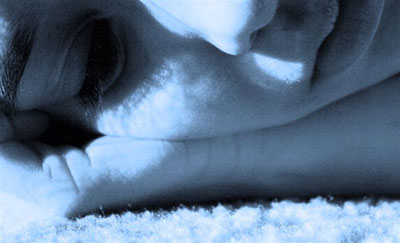 © Paula B., Katy, TX