Snow on Fire
March 29, 2012
Her hair is not the black
Of the one I thought to be for,
Her beauty is that I thought
To exist only in lore.
It's flaming with beauty,
From roots to tips,
Not close to reaching
Her sculpted hips.
She wasn't meant
For anything more than "hey,"
But she's turned into a pleasant surprise
Each and every day.
The front is snowy white,
The back not so,
And she's as fluid as
A perfect silver doe.
She's not basis
For my daily light,
But she's not so bad,
Even when she bites.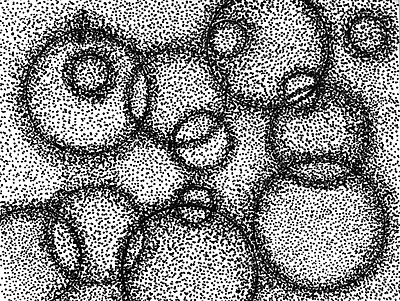 © Nasiha M., Huntsville, AL