A Still Winter Night
MAG
February 16, 2012
The blue blackness blanketing,
Like hands cupping a bug.
Streetlights glaring boldly,
Lessening the darkness's weight.
Subtle rumble of your own car
Flowing smoothly along the endless road.
The air dense, frigid.
Oxygen is flavored
With the day's leftovers,
Heavy.
Watch your faint, ghostlike breath
Stark, rising, alive.
Contrasting the black backdrop sky.
Buildings loom, strange, unfamiliar.
Nothing is the same.
Mystery shrouds the safe stillness.
Tranquility pulses rhythmically.
The world is calm,
Simple bliss.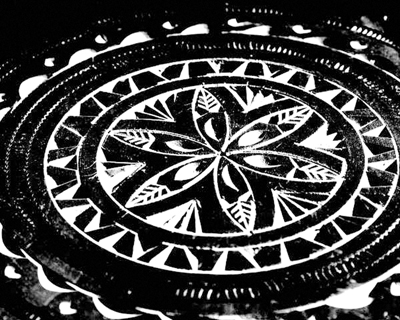 © Micha C., Toronto, ON, Canada