Caring for my sister
February 2, 2012
My sister and I use to share a lot of things. We shared the same room, dresser, and the same shoes we love each other. We do a lot of fun and ecstatic activities together. We have the same mom but different dad's and we never knew our older brother. We wear the same size shoes and boots 9 in a half. We have fun over our cousins house and we look out for each other.
Another thing that we do for each other is we cook, get presents, and love each other. We both babysit the same babies and we babysit our cousins. We ride our bikes and go over our friends houses. We both know each other friends. We both go to the park and get on the swings. We go every where together.
Me and my sister are grown now we got our own rooms and TV's, beds, and shoes. We barley hang out anymore. We still love each other and look out for each other. We don't know each other friends no more. We only live with our mom and she graduated high school and I'm still in 6th grade she has a job. We also love our mother. We both look like each other. That's how I care for my sister.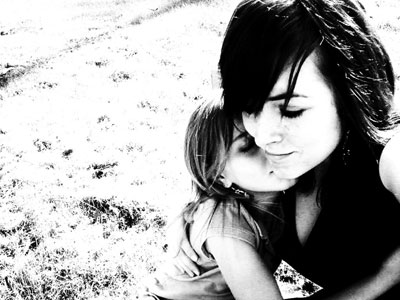 © Anna K., Portland, OR