Confusion
December 28, 2011
when will this world know that it's okay to be comfortable in their own place?
that it's safe to be more than acquaintances with members of another race?
this child. he's thirteen years old and yet he wakes up every day and takes on the role his mother who abandoned him was supposed to play.
he feeds his baby sister, he doesn't have time to go to school
but for some reason to the rest of the world, he's known as a kid. a drop-out. a fool. to his sister, he's a hero. a fighter. a friend. do we all really have to stick around until something bad happens to read until the end?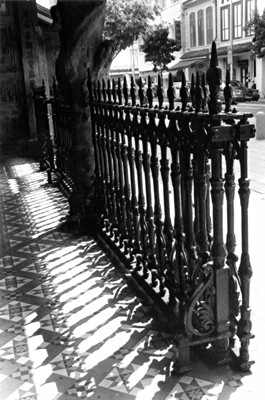 © Gretchen L., Edina, MN