Why can't i move on
December 29, 2011
i still think about it

all the good and all the bull s***

i dunno why my mind it still taunts

all these petty needs and pathetic wants

what if i could rise above this

and maybe your lips i wouldnt miss

oh that sounds like nirvanna; simple bliss.

but of course i am not in control

my emotions have no patrol

no matter what i do,

i still force myself to think about you

i do not even know what is left to think about

but of course, moving on my emotions are quick to doubt

if i knew how, i would not care anymore

i would have padlocked this stupid door

or maybe just turned away

i think even that would be okay

but instead i lock myself in this room,

to slowly melt away in self-caused doom
.
i crawl in the corner, alone in this place

i am a doll left inside her case

but that is all because i am too afraid

to keep going on this splotched path i have made.

i need to take a break,

rethink what i keep attempting to make
.
rethink what exactly is at stake.

why do i keep falling back?

is it courage that i lack?

or maybe i just like this pain

I like the thought of cryin in the rain.

and running away in the night

as if that will make anything alright.

why can't i just forget?

i know, because i haven't forgiven you yet.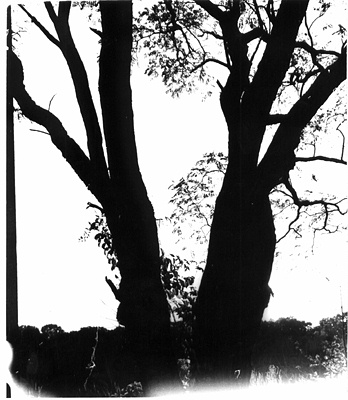 © Julie S., Marblehead, MA