Making A Difference
December 5, 2011
A worthless being is one who tries none, asks why don't you describe his son who lies, who tries,
Cries and asks why you see him no different.
Accidents are none, not when you choose to be someone,
Take the gun, turn it around, flip his frown upside down: make a difference.
Without a sound you hit the ground, bound to your God who cannot save you now.
The wave of change is waiting for you to do what you have to: stand up, speak up.
I have rewound the tape you've played as my life,
Stopped the delay you thought you could play off as just another crappy day.
Wiping away the blood, the tears, whisper in her ear, "It'll get better this year."
My fears have become inspiration,
The reason they look at me with admiration of the decision I've made,
Surviving another day.
I will not write you a sympathy poem or be labeled as one of your own;
I have grown to be none the less than me.
I will not bake you a cake or pretend to be fake,
But I will make a difference with my bear hands in hopes you'll someday understand.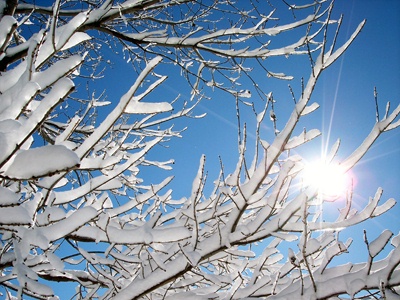 © Barbara S., Hoffman Estates, IL