The Boy In The Striped Pajamas
August 21, 2011
As a child, Bruno's world seemed fine.

But his fathers duty was of a different kind.

Young and innnocent, Bruno coudln't see the truth.

Schmuel tried to warn him, but there was nothing Bruno could do.

As he soon found out, Schmuel was the enemy.

But for two young boys, the truth wouldn't be.

A mistake so big, and an action so small,

Bruno disguised himself and risked it all.

An empty swing, swinging alone,

Sent his mother into shock, a panic through her bone.

They searched higha and low and cried in despair;

His clothes outside barbed wire and smoke in the air.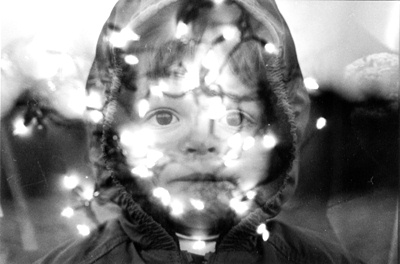 © Catlin B., Marblehead, MA