My Mind Is In a Haze
August 17, 2011
You seem to always ask me,
"What do you think about?"
My answer always stays,
"You. Without a doubt."

I go into crazy detail.
More then I bet I should.
But what am I supposed to say?
I'd go on forever if I could!

With my head upon your chest,
Your heartbeat in my eardrums,
Leading to my own heart,
Almost like a rhythm.

You hold me in your arms,
Our fingers intertwine,
I dare you to kiss me,
And your lips slowly meet mine.

i stare into your big, brown eyes,
You seem to get the clue,
"I love you" I whisper,
You say, "I love you too."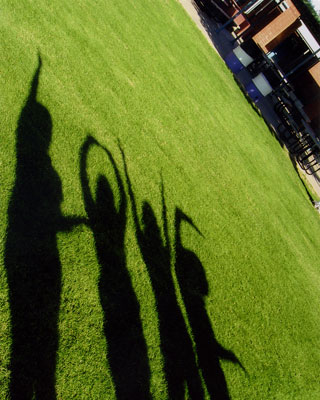 © Lindsay - Elese G., Phoenix, AZ