Flowers
August 7, 2011
I'm not the perfect flower,
My petals sometimes fall,
My body sometimes wilts,
I'm not always standing tall.

My seeds do not disperse,
My colors sometimes fade,
My leaves will sometimes shrivel,
But more will soon be made.

But when the rain falls hard,
And the sun shines bright,
I take all my strength-
Grow with all my might.

All my imperfections,
Make me so unique,
And I'm the type of flower,
A lot of people seek.

You're not the perfect flower,
Your roots sometimes let go,
But wait for rain then sun,
Because you'll bloom too, you know.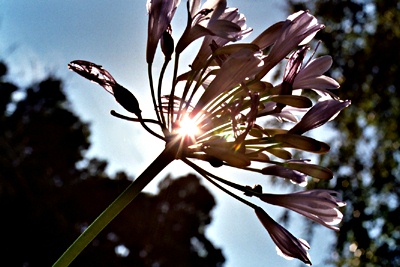 © Brandon W., Redwood City, CA