Learn To
June 8, 2011
It hurts, knowing you're not mine.
What hurts worse, is knowing you feel fine.
I forgive, you forget.
I reminisce, you regret.
Why am I always on the sad side of things?
Why do I get the bad love brings?
Love's a game...I'm considering quitting.
But I hate being alone, it's not fitting.
No one to talk to, no one to turn to,
I can't live without you, but I guess I better learn to.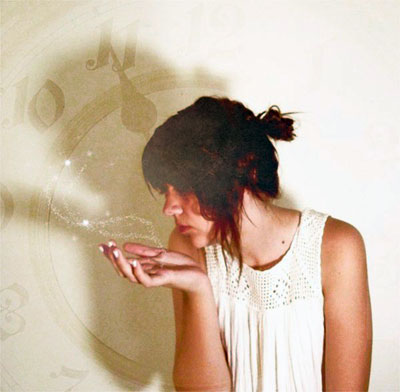 © Becca B., Groveport, OH