Time to Stop!
July 26, 2011
Those phony, bolgna, people with no heart.
Have no other joy then to just tear you apart.
With there chin held up high, getting reading to say, somthing with no thought to just cuase you pain.
Physical, cyber, verbal, there's a ton.
Just many of the ways these people have fun.
It's bad, It gets worse.
Dont think it happens to just you,
something you should know is its way more then a few!
Believe it or not but it happens worldwide, always remember the answer's not suicide.
So Stop it today, stop it tommorrow, help everyone stop all the sorrow.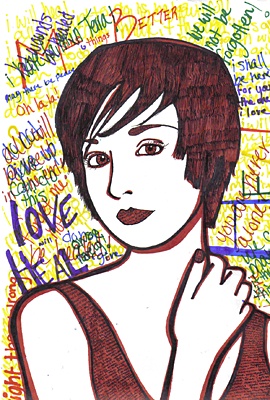 © Sara D., Aiken, SC