What is Love?
August 4, 2011
Love is the tear on the old wrinkled face,
The prayer in the dead of night;
It's the hope of redemption, the promise of grace,
The voice who whispers, "It's all right."

Love is the wounded one, crushed to the core.
It is light when darkness is near.
She is given less, but won't ask for more;
She's the comfort to every fear.

Love is the hands that hold you close,
The one thing worth fighting for.
Love forgives to the uttermost;
She will make your spirit soar.

Love is three nails, a cross, a crown,
A whip so merciless;
It's a Saviour of love bowed down,
A sinner deemed guiltless.

Love is the mercy to rise
And give hope to us.
Love is the reason I open my eyes
Because love is Jesus.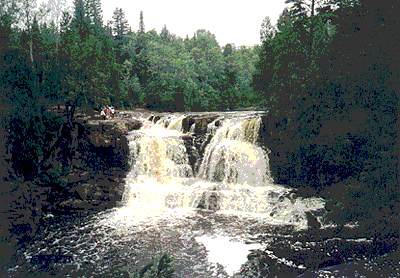 © Danielle B., Corydon, IA