A Walk
July 18, 2011
I walk along this empty path,
With the dreams I ponder,
With the dreams I slash.
The ferocious monster,
The beating snake,
The world beyond me will not wait.
I walk along this desert floor,
With worries and wonders that wont explore.
The forests the oceans the waters screams,
The love for the land that won't exceed.
I walk along this lovely trail,
To see what it has to offer.
The flowers, the trees, the beautiful breeze,
And the birds singing softly at ease.
And yes I see that this world will succeed with even better things to be.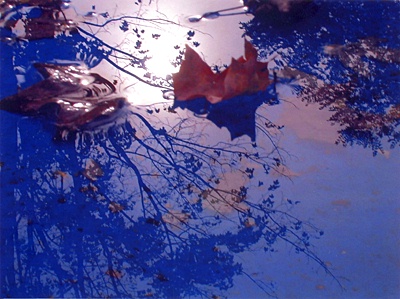 © Angela B., Holland Patent, NY