Beauty Unseen
May 25, 2011
My pain seeps out through the warm liquid
running down my cheek.
This happens every time I see you
and every time you speak.
I want to express myself to you
but you presence makes me weak.
I know I'm not the girl you want
Definitely someone you wouldn't want to flaunt.
But if just maybe, just maybe you try to get to know me.
You may just find
Something entirely confined.
Just a bit of beauty, deep within me.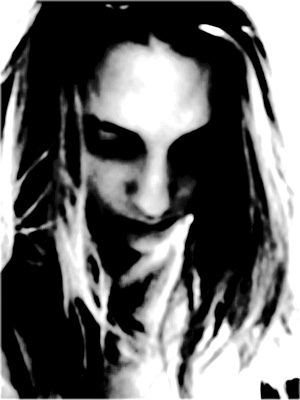 © Maria B., Boston, MA