After The Funeral, When it is Silent
May 18, 2011
Blinds I'll clean again, new curtains I'll sew
Dishes once more I'll wash, clothes I'll bleach
Screen my calls, I can only be reached
By those who do not know.

Today I'll go to the five and dime
And search aisle and aisle for what I don't need
Then I will buy a new book to read
All acts only to be rid of my time.

For to think, to think is my one fear
I will not leave time for my mind
And its prehensile mirror which will find
The grating shadows I will not hear.

But enough of that, bread milk eggs flour
While it rings and rings and I refuse,
No calls, no memories will my ear peruse
And it ticks by so slowly, hour by hour

But I cannot escape! I am the fool.
Each aisle, Each dish, Each bag, Each face
Drags the shadows out and my mind to the place
Where the echo in a resounding pool

And those I greet are worse than the calls
They ask, They pry, They apologize
Enough condolences! They do not empathize
But make the echoes beat stronger off the walls

No silence! In its blank void I must hear
I will fill this new day with distractions!
Leave me, my tasks- innocuous actions-
That masquerade barefaced visions I fear!


For one hour now, this novel I've read
And still the words won't brush my head

For in any ink, no words will I find,
Save these repeated in my mind.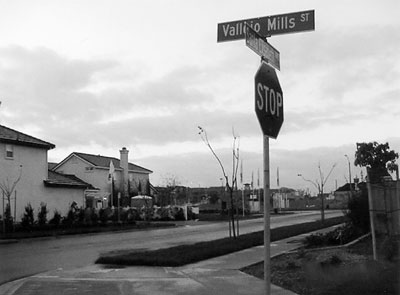 © Anthony Q., Chula Vista, CA