The Sun Doth Spill
May 11, 2011
The sun doth spill its shining light;
Bits and pieces filched from its flight
The trees do quiver and ripple does the lake;
A shimmering warmth 'tis left in its wake.
Hurtling through existence, no accordance to time;
Knowing none, yet of all—its brilliance sublime!
But the light doth end its journey here,
Spilling over my books as I sit silently near.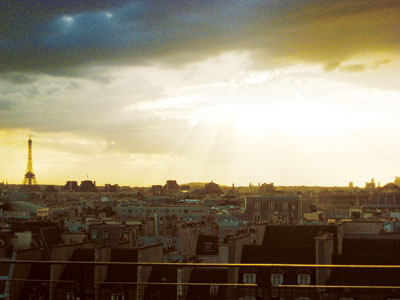 © Grace M., Montclair, NJ