Born Again
May 2, 2011
I am the child of change, adopted by many.
From the intense fusion of hope and desire, I was born.

The many who fostered me, became me
Moulded by the hands of happiness and memories in the sun,
Shaped by the sharp blades of misery,
This is what I have become.

Yet, I say to you, I am missing a limb
With every passing moment in time, I am born anew.
With something missing, agreed
But not without a memory in the vault of thought.

The mother of change has brought unto me
A sense of reality, almost extinct in this make-shift world,
Where no one lasts, except my mother.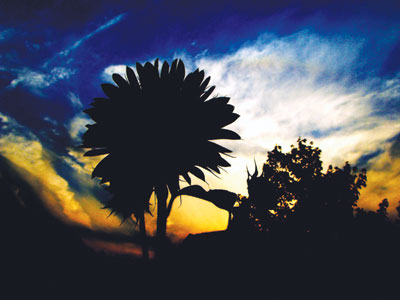 © Brian M., Fishers, IN