The Unknown Lives
March 24, 2011
Have you thought of the unknown lives?
Of fellow students or people, whose lives
Are broken, scard, and even maimed
And all that is left is hurt and shame?

I know their lives aren't of worth to you
But stop and think that that one could be you.
If you were in hurt and ruins always
Wouldn't you want a friend or a way
To be set free and know for sure
That there is freedom, and hope in something more
That there is such a thing as an open door,
Which leads one, to be happy, content, and secure?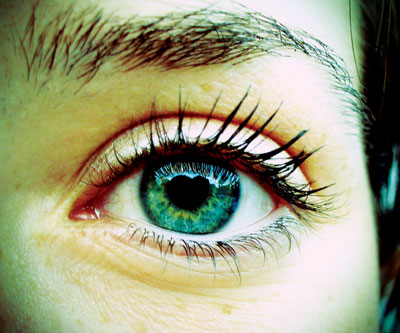 © Michelle K., Vancouver, WA