worthless
November 13, 2010
At first I see a perfectly good vain to pick and poke at enough to make it bleed
Deeper and deeper blood's dripping on the floor what have I done?
How do I fix this?
Too late now…
I think to myself what's the point of living anymore?
I'm worthless
Nothing going for me
I take a knife to my chest and poke
Its just like getting your finger poked nothing more
Who will know only me and you.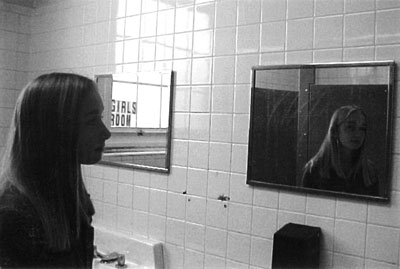 © Jill H., Pompton Plains, NJ