My Life's Story
November 11, 2010
Run, run, run away
From all the pain they throw your way.

Scream, scream, scream in pain
As they hit you again and again.

Cry, cry, cry when no one's there
So that they don't see you're scared.

Hide, hide, hide when they are near;
Don't ever let them see your fear.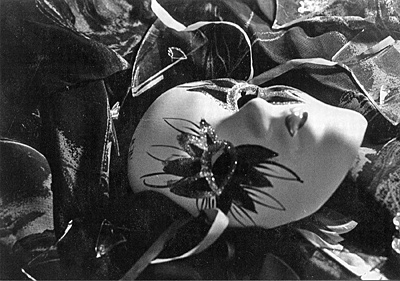 © Jena S., Cameron, WI